COMPANY COMMITTEE
Ticketing, allotment, linear, partner code ...
Get your Calendars ready !
Come and meet us and discuss your plans for going out or setting up partnerships at trade fairs for the EC.
We also invite you twice a year on our site for a special day dedicated to the discovery of our theme park and unusual accommodations.
We can also welcome you on our site outside these dates, do not hesitate to contact us and make an appointment.
Here is the list of events 2017 for the EC where we can meet: WORKSHOP CE at DéfiPlanet ': 7 March 2017
Exhibition CE BORDEAUX: 16 and 17 March 2017
 Lounge this PARIS: 21 to 23 March 2017
 Salon THIS TOURS: 04 April 2017
Salon CE POITIERS: 12th of September 2017
PRO CE Day at DéfiPlanet ': 3 October 2017
 Exhibition CE LIMOGES: 10 October 2017
Order Ticketing DéfiPlanet 'Le Parc / Adventure trail (tree climbing):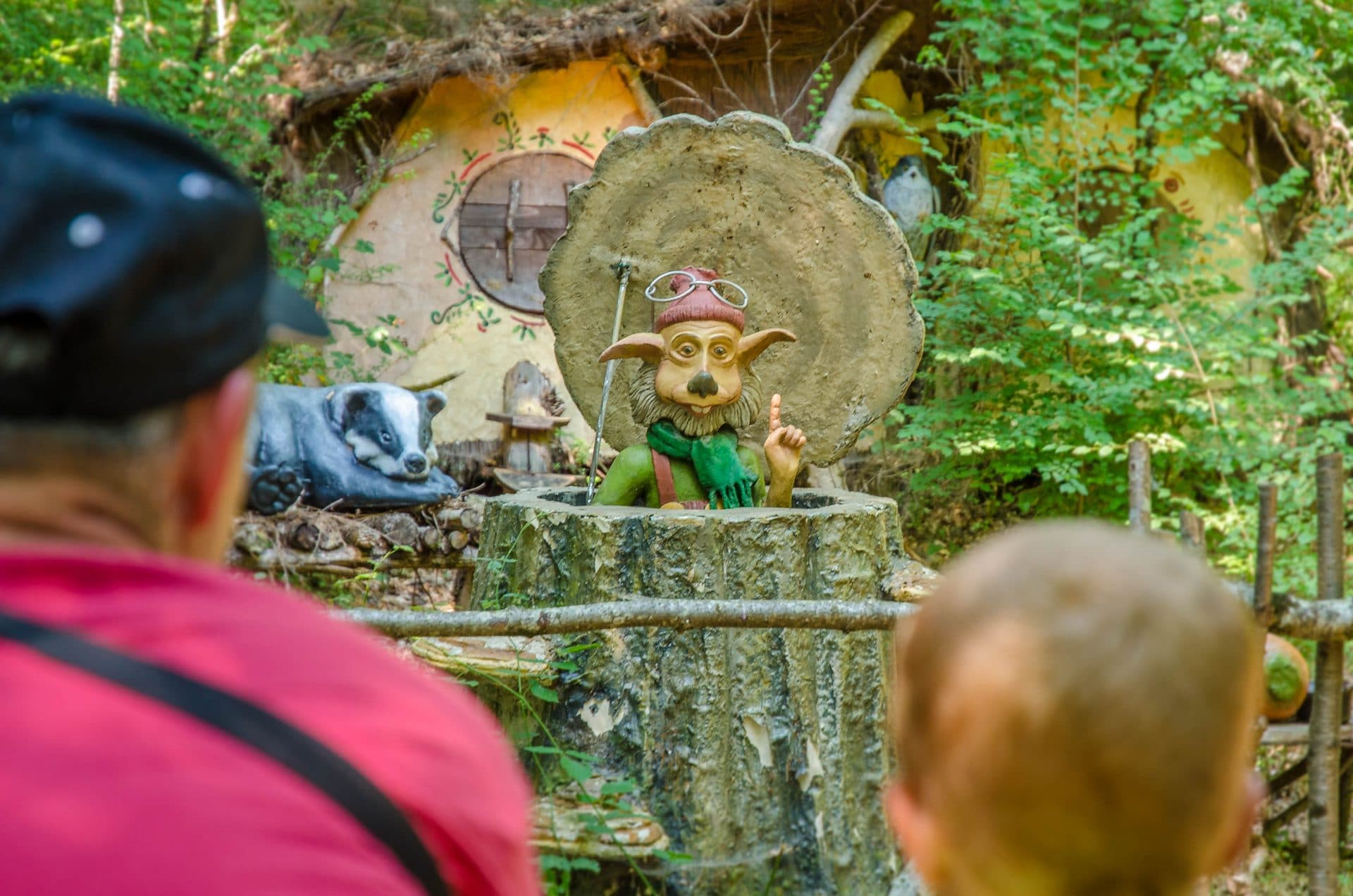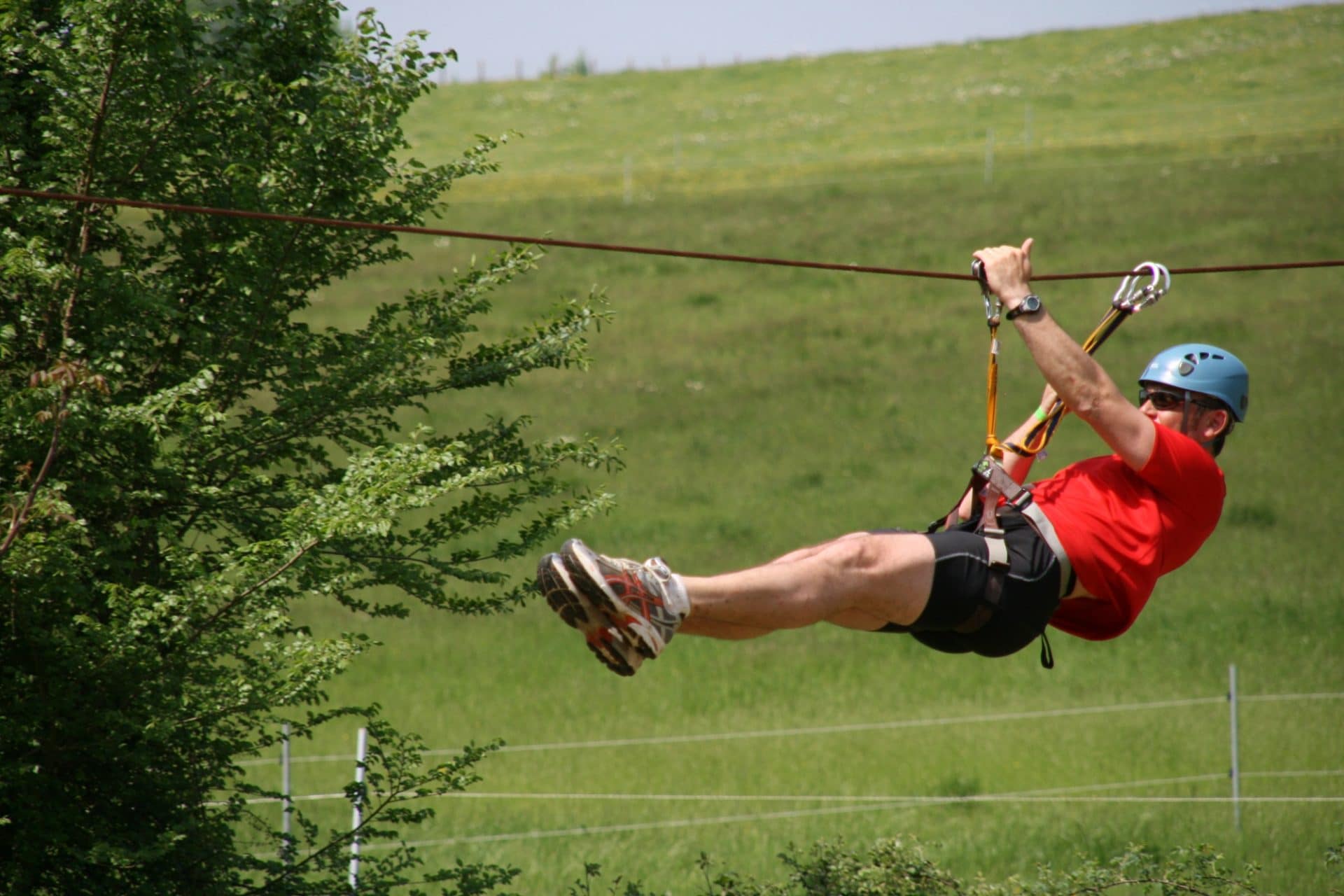 We offer ticketing for 2 different activities:
DéfiPlanet 'Le Parc:
Discover the park Adventure trail (tree climbing):
Course details To buy your CE tickets, download the order form and return it with the payment to 'DéfiPlanet' 86410 Dienné.
Minimum order of 20 tickets Tickets valid for 2 years from the date of purchase Exchange of expired and / or unsold tickets subject to conditions (please contact us)

PRICES 2017
Ticketing Individual DéfiPlanet 'CE (discount up to 30% / public fare)
Children 5 to 12 years old: 5,60 € TTC (instead of 8.00 € TTC)
Adult: 9.80 € TTC (instead of 14.00 € VAT included)
Free for children under 5
Individual tickets Children 3 to 12 years: 12,00 € TTC (instead of 14.00 € TTC)
Adult from 13 years old: 17.00 € TTC (instead of 19.00 € VAT included)
The "Linear and Allotement" formulas for unusual stays:
The linear formula: the most interesting discounts up to 15%! This formula allows you to benefit from a significant discount compared to the public rate and to be completely autonomous.

Principle: The CE agrees to rent one or more accommodations and / or campsites for a specified period of time.

We guarantee the availability of accommodation during the period stipulated in the contract. The CE then makes the weeks available to employees, under very advantageous conditions. The linear offer can range from a few weeks to the whole of the season (to be defined according to the needs of the CE).


Allocation:

Principle: We entrust the CE with a defined number of accommodation or camping sites over a specific period (which may range from several weeks to several weekends depending on the type of stay requested) with a retrocession date.

The CE and the employees benefit from preferential tarifs in exchange for the signature of a partnership contract setting out the different modalities. Vouchers will be sent to the CE on the date of their choice.
The partner code formula :
We propose you to set up a partnership contract and to offer your members discounts on all our activities on presentation of the name and partner number:
Unusual accommodation:
5% discount on our accommodation during school holidays and holidays Discount of 10% on other periods

Activities:
5% discount on activities of the equestrian center as well as catering (excluding drinks and breakfasts) 10% discount on other activities (including DéfiPlanet Park)
Gift Box DéfiPlanet ': 5% discount
We propose you group outings or stays with a personalized organization corresponding to your expectations taking into account the discounts of the partnership contract:
Complete weekend with unusual accommodation,
catering and activities ... Day trip with varied activities (Adventure trail, equestrian center ...) Day trip for the Parc DéfiPlanet '
To do this, contact our group service at +33 (0) 5 49 45 87 63, By email [email protected] or on our online contact form.
How to communicate on our offers?
We offer you :
Brochures and displays DefiPlanet and CE Partnership posters Pictures and texts for your website
DO NOT HESITATE TO ASK US! 
"Prescillia" notre spécialiste